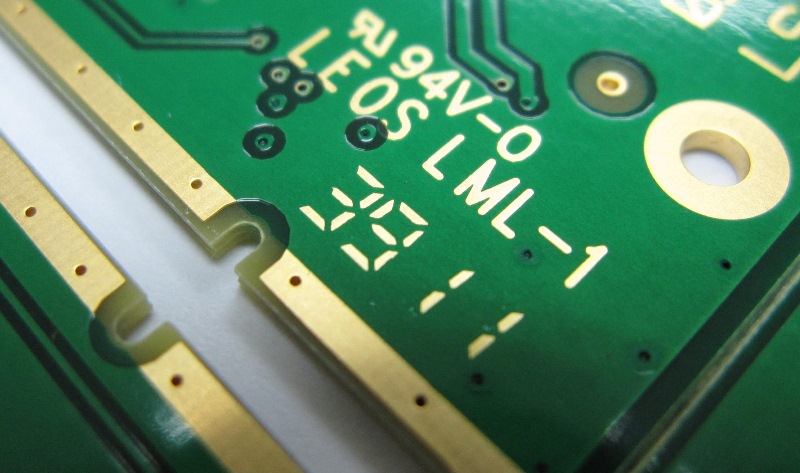 LEOS circuits Limited are based in the bustling city of Hong Kong, this is within touching distance of our 2 production facilities just over the border in Southern China.
Our 2 factories are producing from 1 to 16 layers PCB's and have gained ISO 9001-2000, ISO 14001, ISO/TS16949 and UL accreditations whilst manufacturing in accordance with IPC-A-600 standards.
This dedicated Sales and Marketing office also handles regular sea/air shipments from Hong Kong to worldwide and offers a stock consolidation service if necessary.
LEOS circuits Limited offers a one stop service from small to large volume production, we don't have any MOQ restrictions, and can offer a 3 day production service, our aim is to cover all your PCB needs!
Our dedicated and highly trained staff has built an excellent reputation for quality, commitment and flexibility and can provide expert engineering and product support.
We pride ourselves on being flexible and approachable, with our knowledge and experience ready to help you with the most demanding of projects.
Our customer comes first approach has helped us build great partnerships over the years; we thrive on new challenges and will do everything possible to give you total satisfaction!
Please contact us on (00 852) 2425 3002 or email us at info@leos-circuits.com, our aim is to make your job easier.